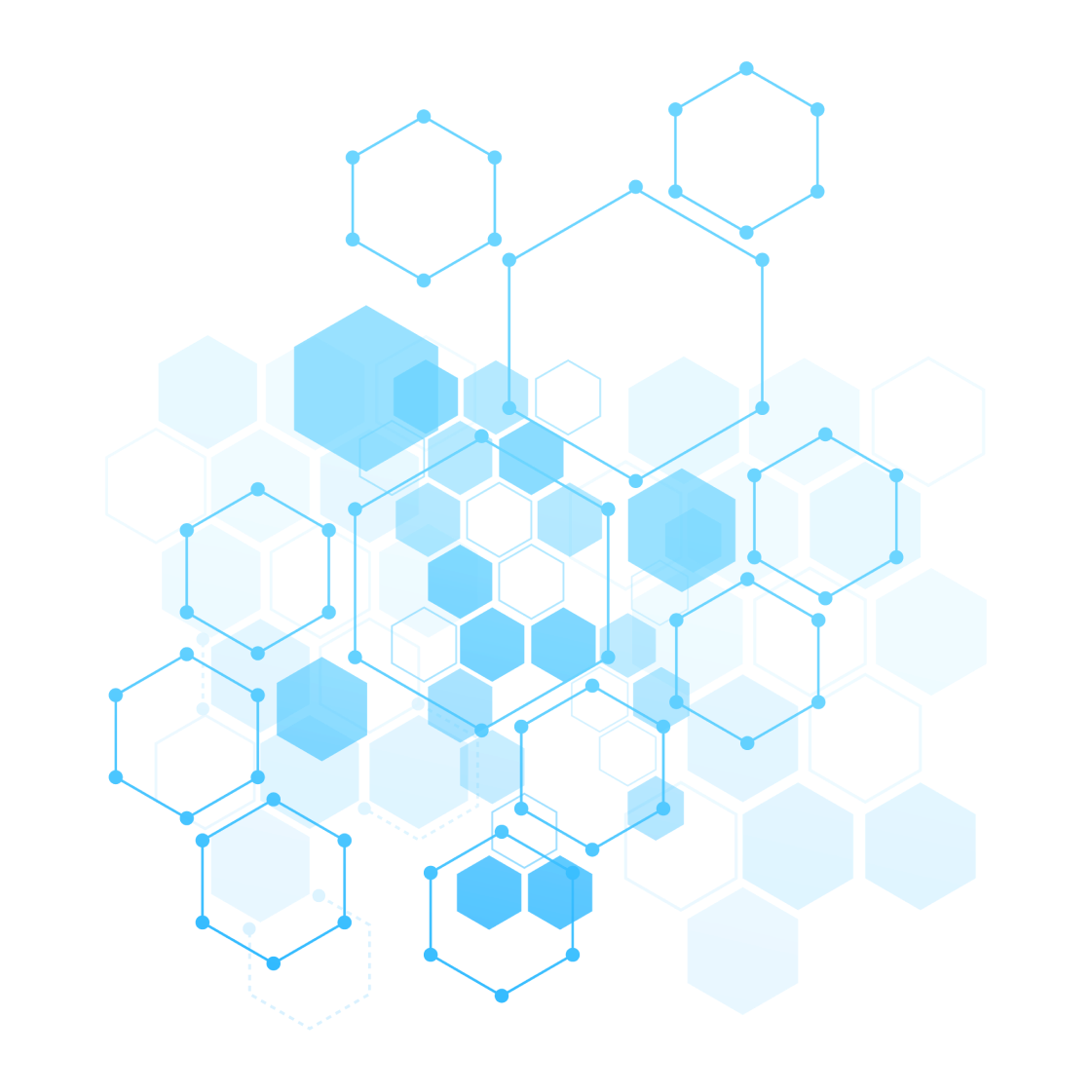 IT Software Solutions
We are excellent innovators and thinkers. From dream to idea. From design to implementation. Software solutions that bring organizations closer to their ambitions. We add value to daily practice. Create the future with Sirius's IT excellence.
IT Managed Services
Our IT Managed Services department provides peace of mind. We manage IT workplaces adequately. Our customers can trust that their workplaces are optimally equipped for their use. Is there a malfunction after all? With our unique service, everyone immediately gets an IT expert on the line. Continuity for your business operations The automation of your business is essential. You must be able to rely on the systems working.
IT Staffing
We provide excellent specialists. Go for the best. The perfect match, that's the challenge. A match between our IT professionals and clients who are looking for top athletes in IT. We know the expertise and ambitions of both. But is there also a click? Business and personal.
Making expertise available
With IT Staffing in Sirius we are directly focused on the issues of our clients. Thinking along in a project group or is temporary expertise required? We are always looking for the perfect IT solution.
New technology that creates possibilities
Automation, we can no longer live without it. We go faster and come further with new technologies. Systems are becoming increasingly intelligent; more and more is possible. At Sirius we design and make software that gives our customers a head start.
Our team
We continuously see opportunities in the fast pace in which the world around us is changing. We create new dreams of working smarter and realize IT solutions that bring companies closer to their ambitions than they ever thought possible. Our goal is providing companies in a rapidly changing world with the perfect IT solution so that they can continue to grow.
We are a company that primarily deals with designing and maintaining software for various businesses. They are powered and maintained by our solutions and our platforms. We excel in producing and providing software that will support your business needs. We rely upon on the latest technologies to get the work done. From our sturdy application programming interface, we can provide a lot of different kinds of data. Support many kinds of software regarding ERP (BI), data science, mobile apps and others. As we provide powerful API's, we can give potential and complete solutions to any software dedicated for Web, Mobile devices and Desktop.
Our team consists from Backend and Frontend software developers, EcmaScript and Vue JS, C, C#, Python developers, microcontrollers programming, Solution Architects, UI/UX Designers and managers ensure that each individual excels in their specific assigned tasks by working closely with them. Our team is not made of just technically skilled individuals but also people who have a creative approach to work, decision-making abilities and suitable confidence. The software solutions we produce are being done in English, Italian, German and Dutch and many other languages, and we currently cover many of those markets as well as some more local businesses.
Our satisfied clients
"Our attitude towards others determines their attitude towards us." – Earl Nightingale
Beat the competition / Custom software for winners
Continuously improve. Optimize processes and eliminate bottlenecks. You prefer to do this with the best partners in the market. Companies with a vision and an eye for your specific objectives. We think along with our clients at a strategic level. Proactive. We have an impact with that. Instant and permanent.
The basis of any custom project lies in the knowledge and skills from previous processes. The latest and best methods are applied. This means that custom software is always up-to-date. This is how we let our customers excel in what they do.
We start with the analysis of the business processes. In the joint brainstorm we list the wishes and requirements. From an Agile approach we then work towards the most efficient software. Together we determine the division of roles, and where and when the client wants to be involved
We are hiring
Open positions: